​Step Perks is our way of saying thank you.
We understand that working in the education sector can be busy. So we have crafted a package that gives you access to high street and online discounts, fitness and wellbeing support as well as rewards too.
A teaching agency like no other
Not only do our teachers get paid weekly through PAYE, but Step Teachers also give you access to a range of benefits through Step Perks - at no extra cost. It's our way of saying thank you for being part of the Step Teachers family.
Save money on your phone bill
When you work with Step Teachers, you also receive discounts on your mobile phone bill. If you sign up for a new plan on EE, you save 20% off your monthly bill for the duration of the contract.
Your weekly shop just cost less
Step Perks gives you access to discounts in Asda, Morrisons, Sainsbury's, Tesco and Waitrose - so while your shopping basket may be full, you won't pay full price again.
Discounts when you visit the big screen
Take some time out of your busy schedule with a trip to the cinema. You can save up to 52% on tickets for any day of the week with Step Perks. And with a little cash left over, you could even treat yourself to some popcorn.
​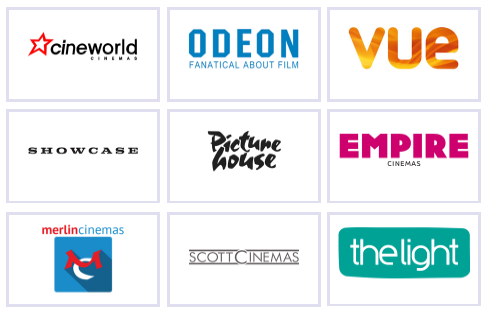 ​
Keep yourself active for less
Step Perks gives you discounted access to over 3000 gyms nationwide. So keeping mentally and physically fit is not just for January.
A reward to treat yourself or share with others
Are you currently enjoying the benefits Step Teachers offers and believe a colleague or friend would enjoy them too? Then why not recommend them to Step Teachers today and they too can benefit from Step Perks. In return, we will say thank you to you with a gift voucher for Amazon. See how to recommend a friend here.
Ready to see for yourself?
Once you are cleared for work and have worked at least 1 day with Step Teachers, you will receive access to Step Perks. Access the portal through the menu above or click on the logo below. You can also bookmark https://www.stepteachers.co.uk/teachers/perks