Charity Partner 2023: Child Poverty Action Group

Our October Story…

We've had a pretty busy October prepping for our annual conference that went ahead October 25th - 27th. Everyone at Step teachers had a wonderful time whilst we ate, drank, workshopped and of course, celebrated in the evening! We are a company made up of offices in East Anglia, South West, Hertfordshire, Oxfordshire and our HQ, London, so it's always a fabulous time when we can catch up in person every year! This year we had the privilege of living like Kings and Queens as we stayed in Leeds Castle in Kent. This beautiful castle was filled with exquisite architecture, vast grounds and humongous paintings…as well as a few ghosts! But luckily, we avoided any paranormal meetings!
​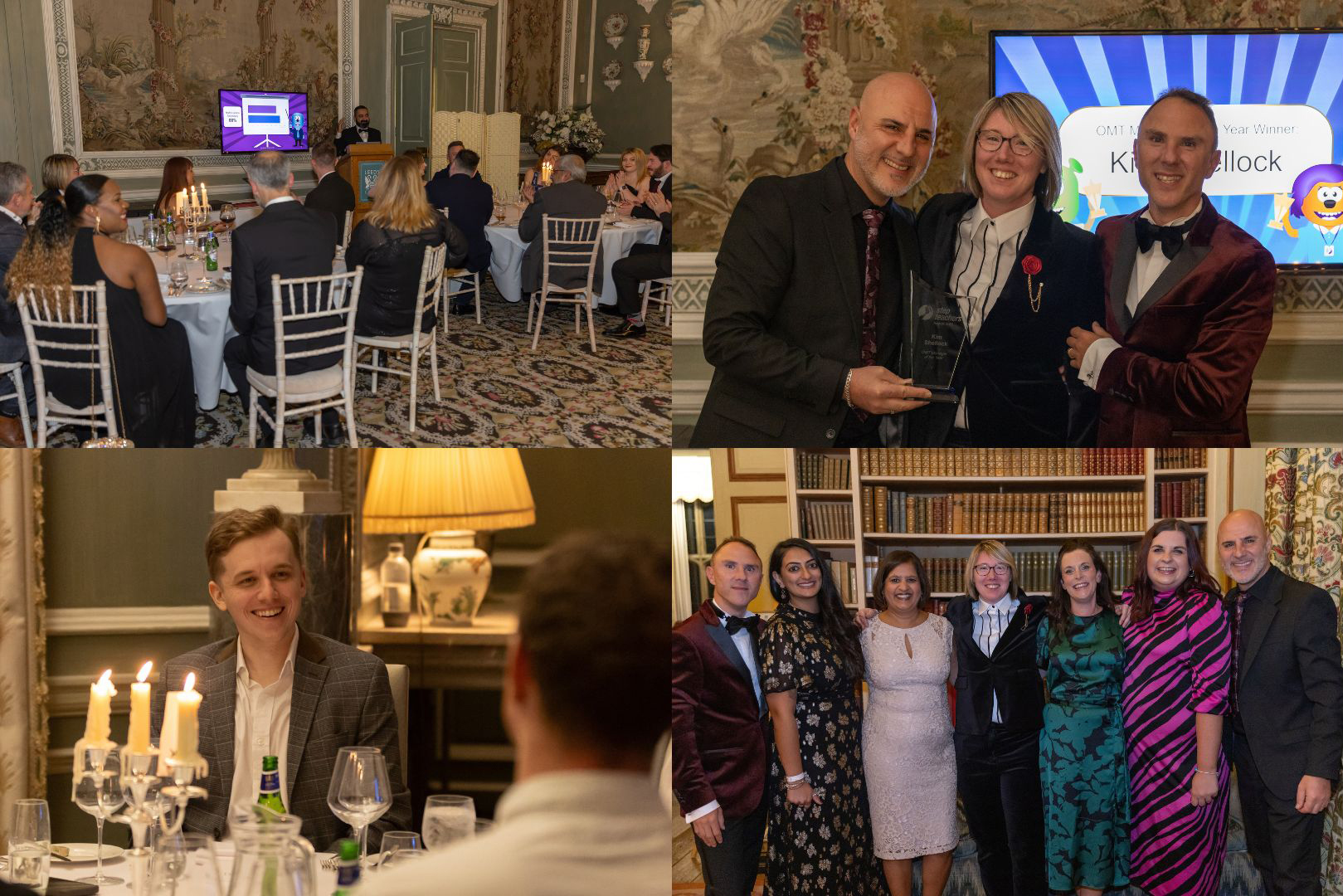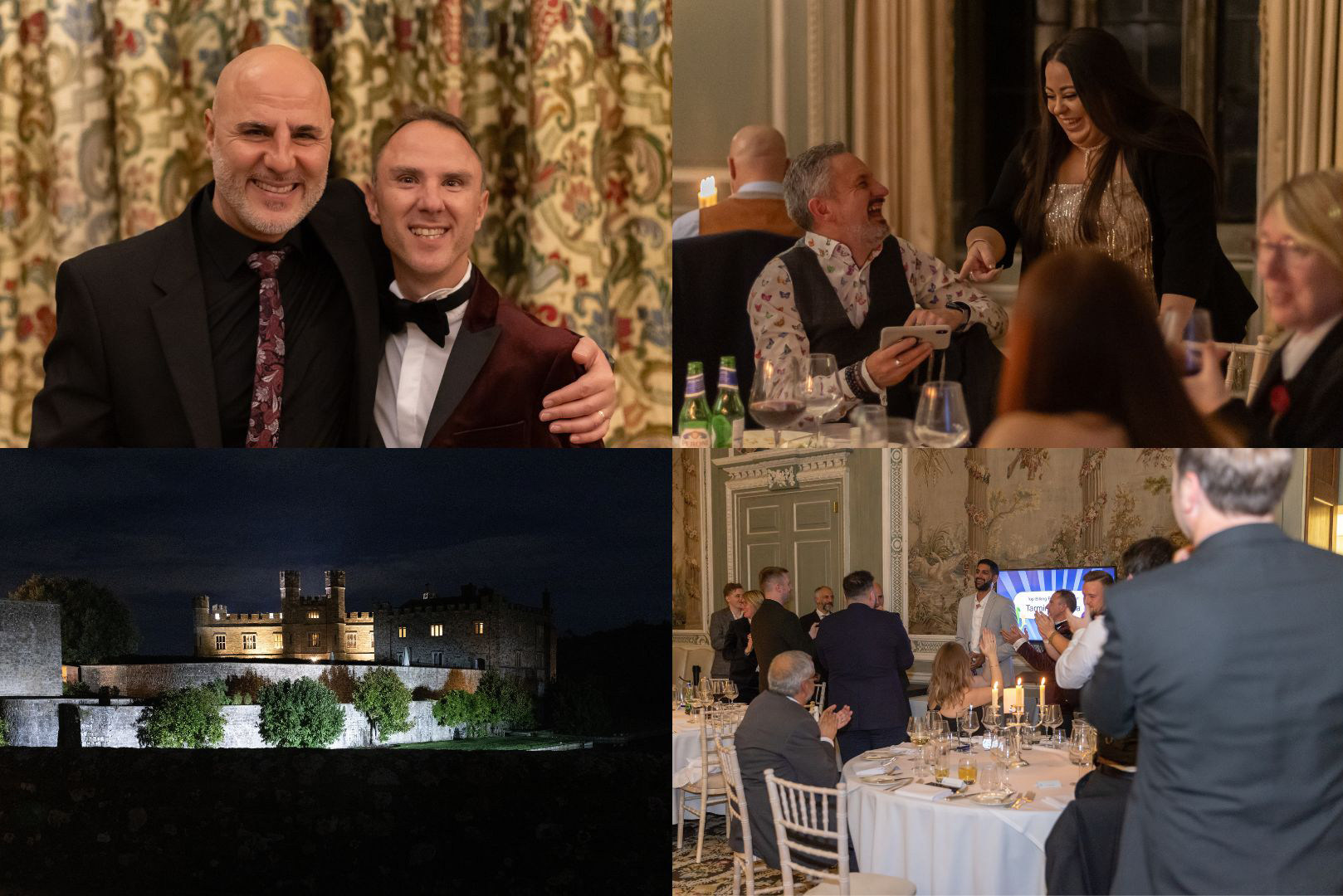 During our evening portion of our conference, we hosted a raffle event, auctioning off five amazing prizes to five lucky winners. We managed to raise a whopping £1,320! And we had a blast doing it. We watched a very emotional video from CPAG that got any late donators to give anything they could to help this important cause.
​
Overall, the event was filled with a lot of laughs and a lot of learning, and it'll be one to remember for sure! We're thrilled to of been able to raise the money we did, it's a great start to hopefully reach our target of £10,000!
​