Our charity is proud to have some incredible fundraising heroes on board! Harry, one of our London Primary Consultants, has already raised an impressive £500 for our cause, and he's not stopping there. He's also taken on the challenge of running the London Landmarks Half Marathon on April 2nd to raise even more funds for our charity.
But Harry isn't the only one making a difference. Our team at Step Teachers is also organizing a raffle to support PAPYRUS, and the lucky winner will receive a custom-made digital portrait by the talented Plymouth Resource Consultant, Kayleigh. You too can enter by getting in touch with our Charity Committee.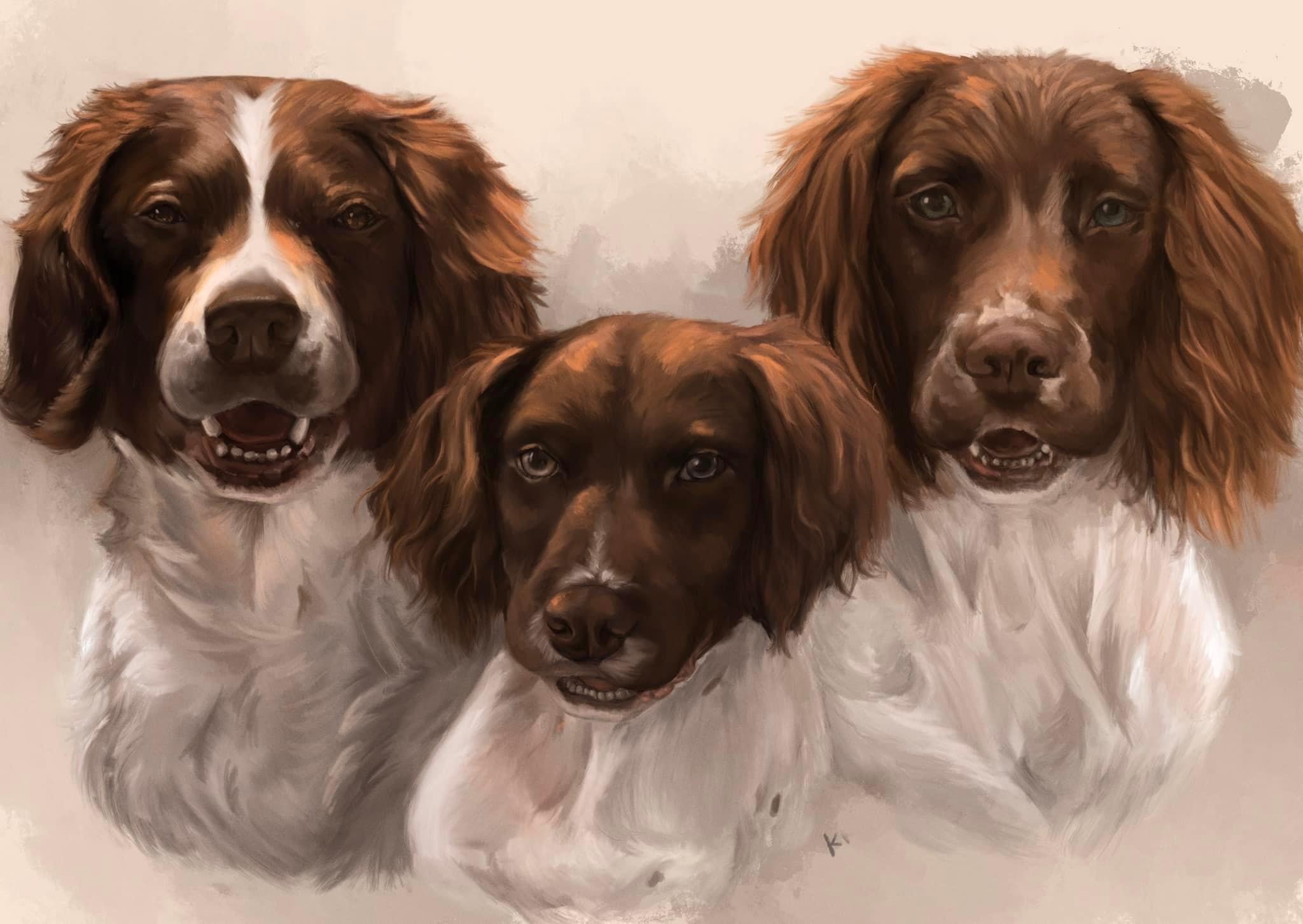 And last but not least, Chantelle is taking on an incredible challenge - a 25-mile swim over the month of April. We are inspired by her dedication and commitment to our cause, and we wish her all the best on this incredible journey. Thank you to all our amazing fundraisers for making a difference and helping us make a positive impact on the world.